Athletic or Orthodontic Mouthguards

Prevent Mouth Injuries With a Mouthguard
Allow John S Walker DMD to create a shield inside your mouth for athletic or orthodontic purposes with a new mouthguard. Wearing a mouthguard helps reduce the impact that otherwise could cause a cut to the lip, jaw injuries, etc. Ensure your teeth stay safe with our custom-made mouthguards for kids and adults.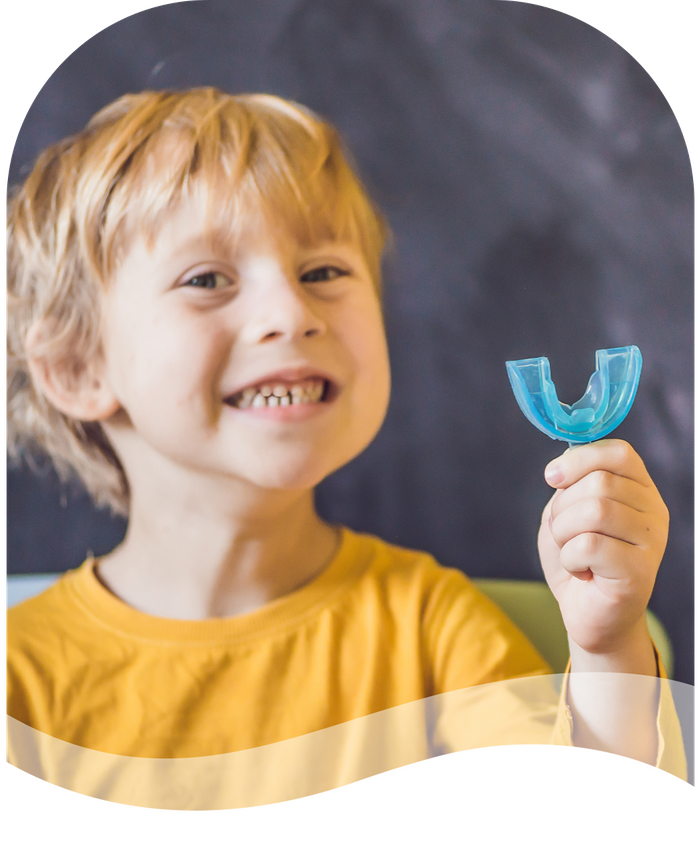 Ideal Mouthguards Designed for Athletic Activities
Whether you are an athlete or a casual sports participant, you should wear an athletic mouthguard to protect your teeth. Having a mouthguard, designed specifically for your needs, gives you the ultimate comfort and protection. Visit us for mouthguards in Boulder and other orthodontic treatment plans!
Same-Day Mouthguard Appointments
If you need your mouthguard for sports quickly before your next sporting event, John S Walker DMD offers same-day appointments for your convenience!