Improve Your Smile With Braces

Helping You Transform Your Smile with Braces in Boulder, CO
At John S Walker DMD, our goal is to create beautiful smiles with expert orthodontic treatment. You can rely on our experienced professionals to help you straighten your teeth with braces for children and adults alike. On your first visit to our clinic, we will conduct a FREE new patient exam and provide you with our recommendations for treatments.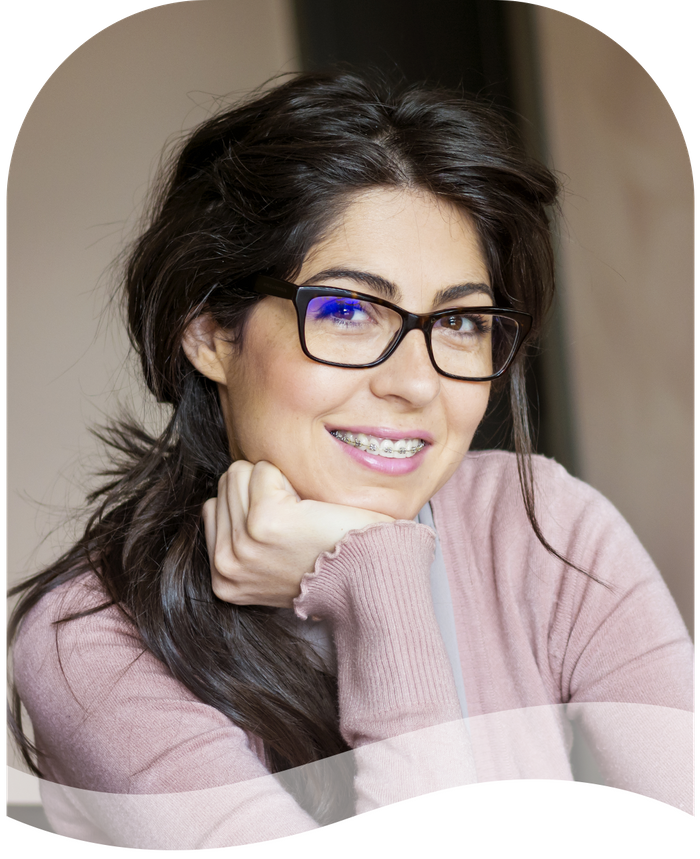 Reliable Dental Braces for Adults and Children
If you have been suffering from disfiguration of your jaw or have debilitating jaw pain, you will need reliable orthodontic treatment right away. Put an end to the misery by getting dental braces in our Boulder, CO office. You can choose from metal and ceramic braces with a variety of color options. Call us today!
Experience the Comfort of Metal Braces
Metal braces have proven to be one of the most popular types of braces. They are a more affordable braces option for some, and you can choose different colors, which makes children more excited about getting braces. Metal braces also offer smaller brackets that are relatively more comfortable.
Regain Your Confidence With Ceramic Braces
In the long run, ceramic braces offer more durability than other types of materials for clear braces. These types of braces are gaining popularity as they are more aesthetically pleasing – thanks to their clear brackets that blend with the teeth. Ceramic braces are a popular choice for adult braces, for those who don't want their brackets to stand out.