Invisalign Teeth Straightening in Boulder, CO

A New Approach to Straightening Your Teeth with Orthodontic Treatment
Invisalign is a new orthodontic treatment method for teeth straightening. These invisible braces use a series of custom-made aligners created specifically for you. John S Walker DMD will work with Invisalign to help plan, monitor, and set aligners according to your treatment.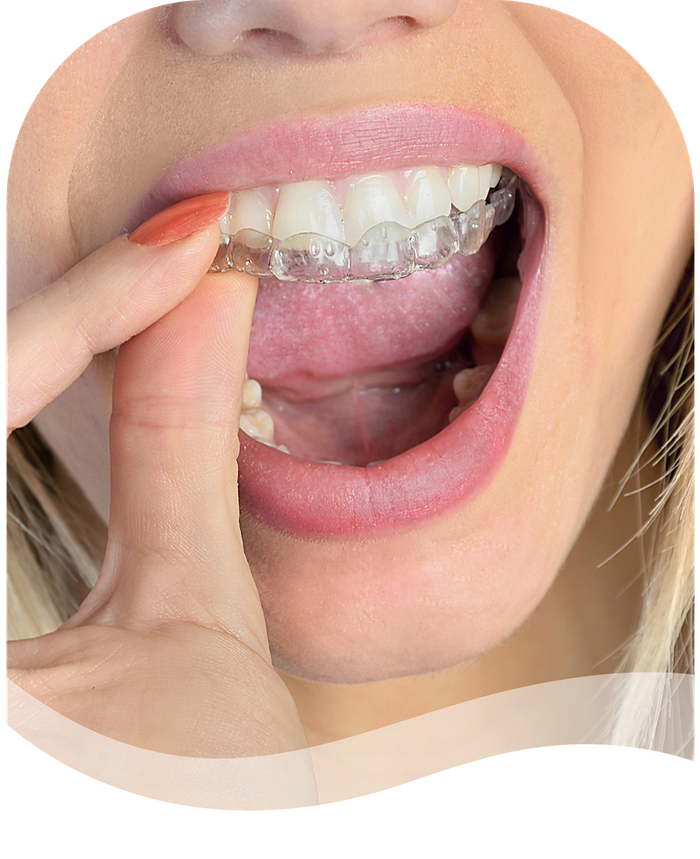 Get Neatly Aligned Teeth With Invisalign
Getting your Invisalign in Boulder is the best teeth straightening method if you don't want anyone to be able to see your aligners. You can trust our team of experienced orthodontic professionals to offer you reliable and effective dental treatment here at John S Walker DMD. We are members of AAO, ADA, CDA, and BBCDS. Call our orthodontic office to learn more about Invisalign, insurance payments, and our payment plan options with interest-free financing.
Personalized Treatment Plans
Invisalign is the clear alternative to braces, which is why they're known as invisible braces. Invisalign will need to be changed approximately every two weeks in our Boulder office. We request you visit us once a month to monitor your treatment plan and to have any adjustments made, if necessary.
Smile With Very Little Interference When You Choose Invisalign
Easy to wear on your teeth
Virtually invisible
Made of smooth plastic
Need to change the aligners every two weeks
No metal brackets or wires to tighten
Convenient Invisalign appointments in Boulder, CO