Meet the John S Walker DMD Staff
We are proud of our friendly and highly trained staff!

Affordable Orthodontic Treatment
At John S Walker DMD, we are proud of our friendly and highly trained staff. We are devoted to making orthodontic treatment an affordable, fun, and enjoyable experience for all.
We are a locally owned and operated orthodontic practice since 1987. We speak English and Spanish, provide FREE Wi-Fi and offer Medicaid discounts.
Our friendly and compassionate team will make you feel as if you are family. Call our office staff today to schedule an appointment or visit us at 350 Broadway Street!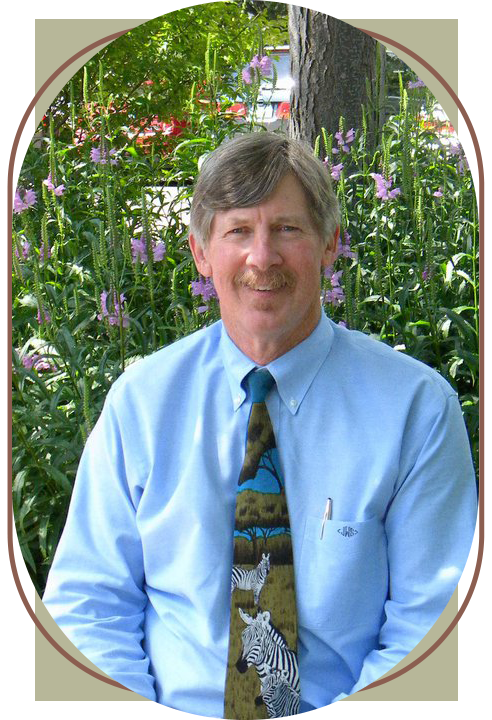 Dr. John S. Walker
Dr. Walker a.k.a. "DOC" enjoys skiing, flying planes, dirt biking, watching CU football games, and collecting John Deere tractors.
Education
Doctorate in Medical Dentistry, 1978
Specialist in Orthodontics, 1987
Yearly Continuing Education Course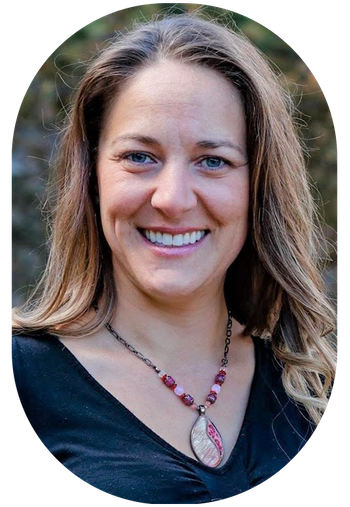 Christy
Office Manager
Welcome to our practice! I am happy to answer your questions, plan for appointments, handle all insurance dealings, help resolve concerns, and make your visits positive. It is important to me that each of you enjoy a feeling of ease and confidence in our office.
P.S. don't be afraid when you see me in the clinic. I promise I do know what I am doing. I have over 20 years of clinical knowledge.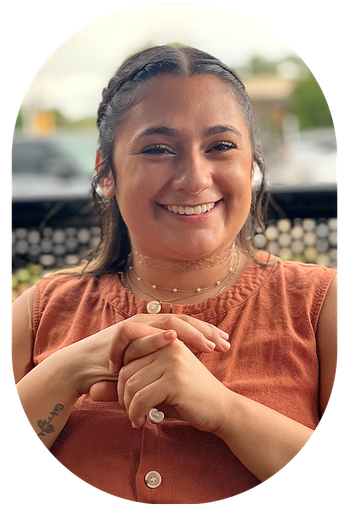 Journee
Orthodontic Assistant
I have been an orthodontic assistant since 2021. I love to interact with patients and watch their smiles transform. I am happy to have found my "Ortho Family" at Dr. Walker's office.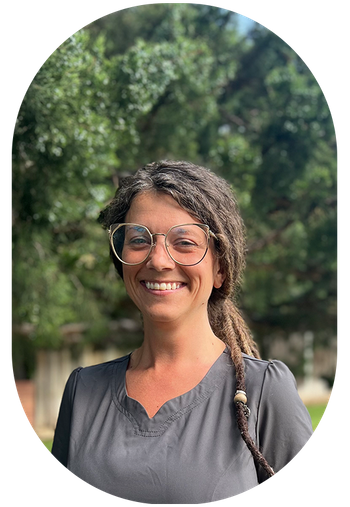 Laura
Orthodontic Assistant
I have worked in dentistry since 2014 and have clinical knowledge in both general practice and orthodontics. I enjoy helping people achieve their dream smile through each and every dental need.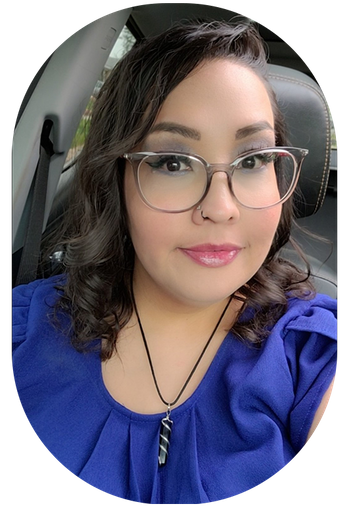 Renee
Orthodontic Assistant
I have been creating beautiful smiles with Dr. Walker since 2018. I enjoy building relationships with our patients. I am happy to help with Spanish translation needs in the practice.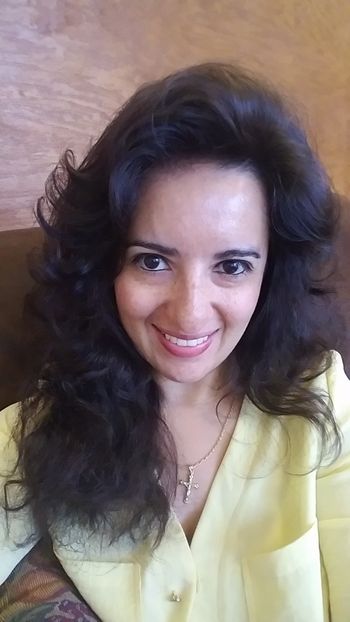 Jeanette
Receptionist
I am the friendly face at the front desk offering you a warm greeting when you arrive, answering your questions and calls, and helping you check out at the end of your appointment.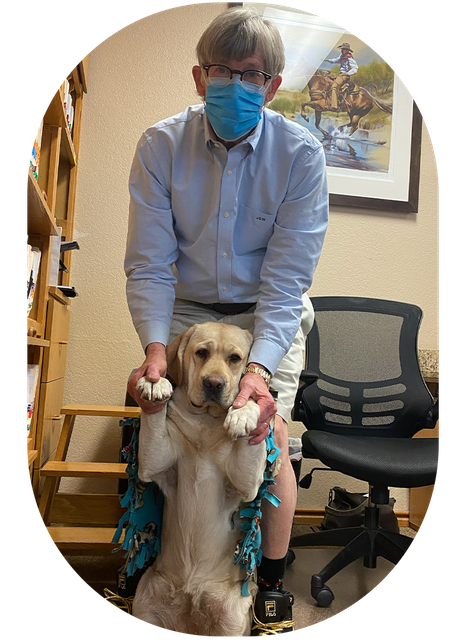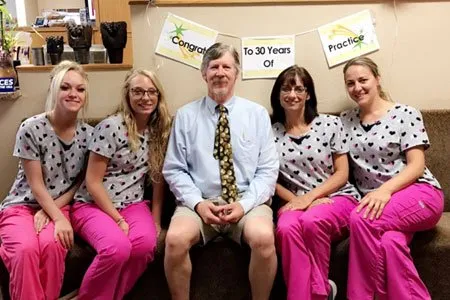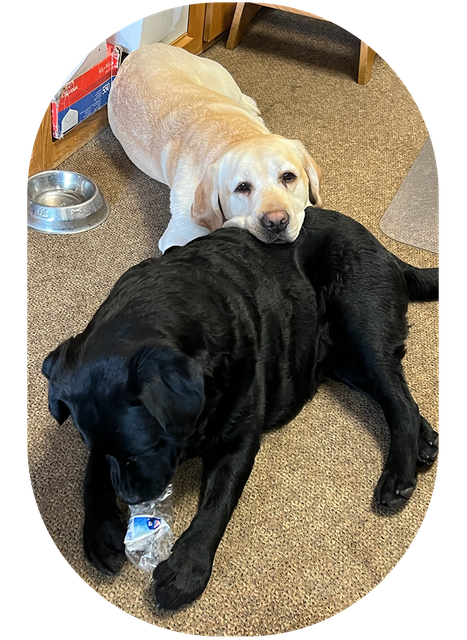 Community Outreach Program Involvement
United Children's Foundation
Boulder Little Leagues
High School Athletics
High School Clubs
Donated Dental Services
Colorado Orthodontic Foundation

"Terrific staff — everyone is always friendly; Missy loves the decorations, and they are always punctual. Dr. Walker has been helping me keep my teeth from moving. I wore braces much earlier in my life. I am extremely pleased with the help he has given me."
– Diana M.